Welcome to Slayers FemDom CP Parties - distinctive discipline with a difference!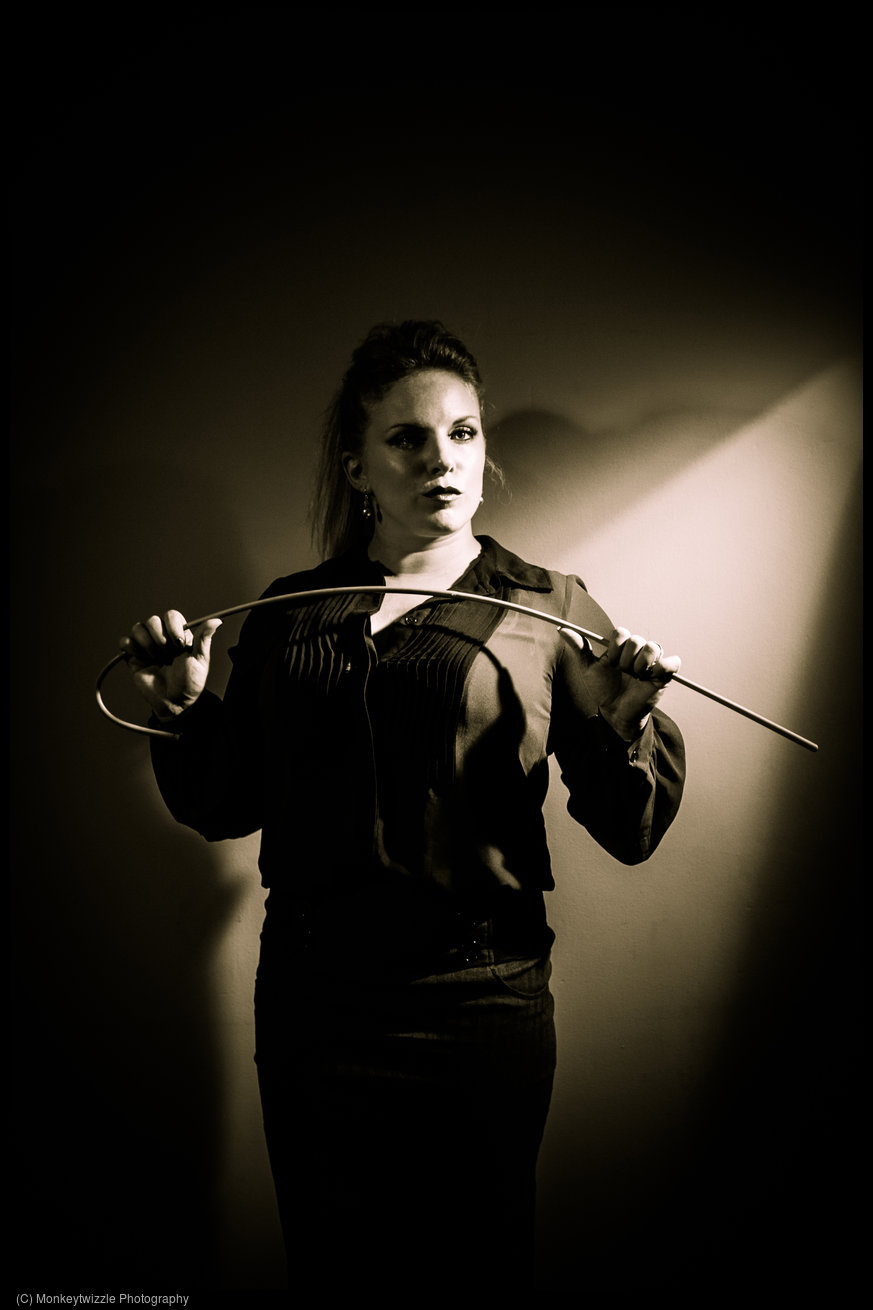 At Slayers the focus is entirely on CP (Corporal Punishment/spanking) and Discipline.
Our parties are designed so that every gentleman attending has an individual "mini 1-2-1" with each of the Slayer Ladies. At the end of the afternoon we have a finale in front of the whole group, where each punished gent receives a DOUBLE caning/tawsing (or paddling - we're very flexible for the newer gents!) from two of the ladies at the same time.
Refreshments include soft drinks, a BYOB set-up for your convenience, and a buffet will be served at half-time to replenish both the Slayers' and the gents' energy.
Come and be Slayed!